Here are just some of the services we offer. We operate a personal one to one service so we will work with you to understand your needs and provide you with the best solution for your project.
Quality is key in our manifesto so we never compromise on quality, all of our products are fully guaranteed and we offer exclusive prices due to our close relationship with our suppliers.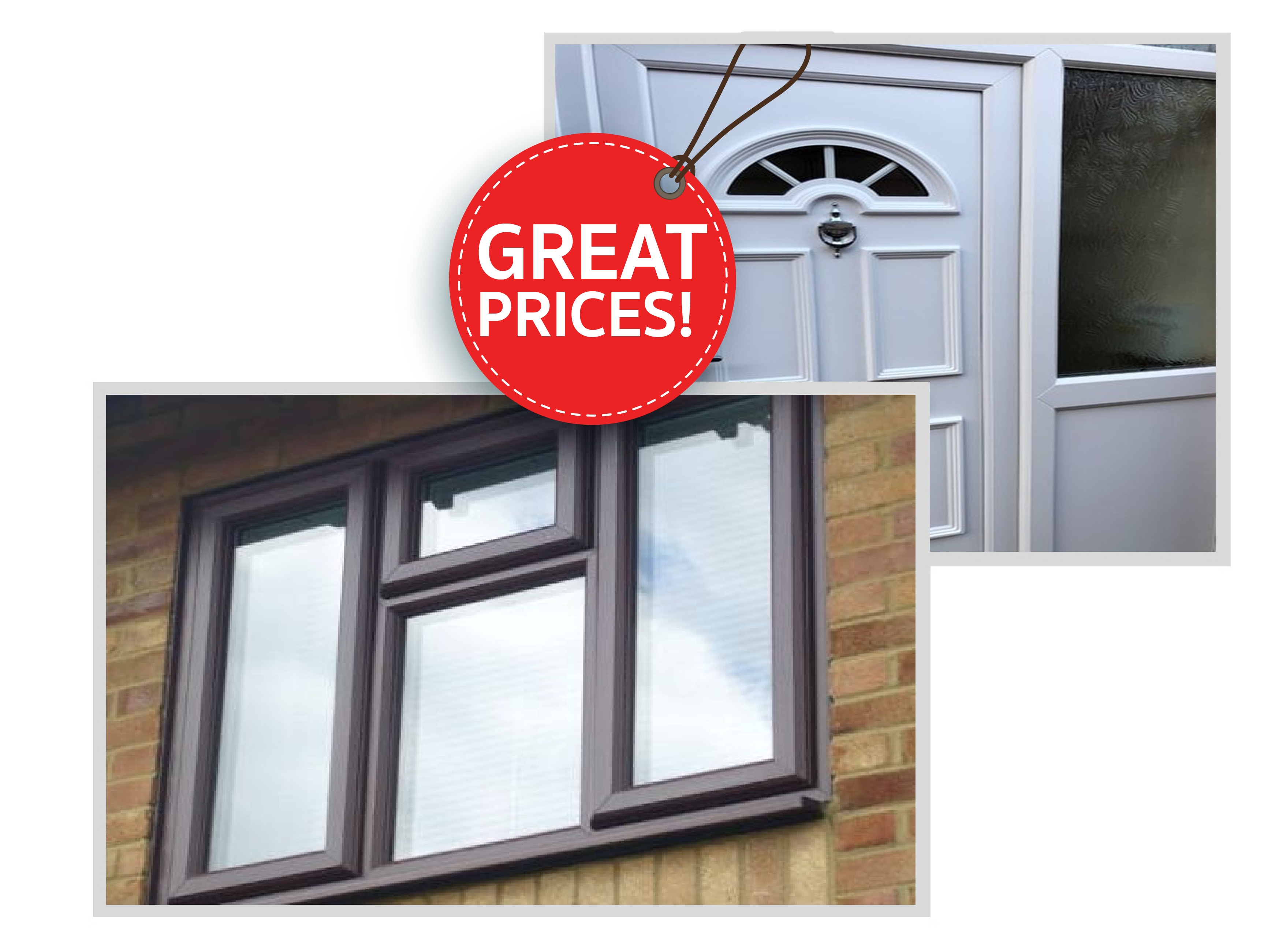 Feel free to give us a call or contact us for a FREE no-obligation quote.
Choosing the right windows for your home can be a tough decision to make - that's why we use quality products, which has been tested and proven to perform in all kinds of extreme conditions. Our windows can be designed to suite any home. Double glazed as standard our windows are available in uPVC in white or wood grain effect finish. You can enhance the style of your windows and also add privacy by adding leading or frosting to your glass. You can also add colour to your windows. uPVC double glazed windows can add security to your home.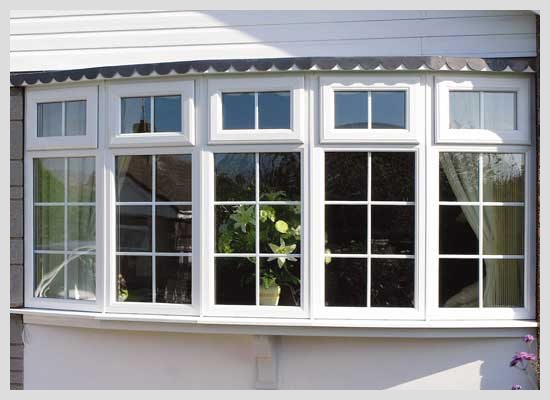 Not only do our UPVC Doors add style to your home and make it more inviting, the double glazed doors also add extra security to your home. Our services are available in uPVC in white and a range of wood effects with many different styles of glazing to choose from including coloured, frosted and lead effect glass panes. Our doors in Everton solutions can also help to insulate your home helping to bring your fuel bill down.
By choosing a Composite Door for your home you are making a statement. A statement that says so much about you, your tastes, your life. Once you've had a Composite Door installed in your home, you'll never have to give it a second thought. Why? Because it's totally secure, maintenance free, and lasts for a very long time indeed. How's that for peace of mind!
Composite Door are top quality products, admired and respected by many in the home improvement industry. Design, build quality, security and attention to detail blend together in spectacular fashion to produce a truly stunning door, a door which keeps you safe and secure
When Lancashire Police had to forcibly enter a house through the front door with their rams and batons, it turned out to be an impossible task! Thats how tough they are. Why? Well because, unknown to them, the door in question happened to be a Composite Door. Even with some of the best equipment around the Police team were very impressed by the door, to say the least, with the Composite Door unrivalled powers of resistance and all round strength. They had to abandon their operation and find an alternative method to gain entry to the house.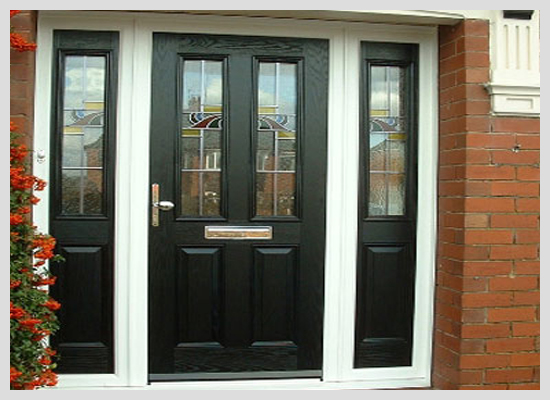 Exclusive Designs
Deep Glass Bevels
Real Stained Glass
Engraved Textures
Traditional Lead Work

A conservatory will become a focal point of your lifestyle at home giving you comfort, style and above all the quality that you demand. With a wide range of porches and conservatories in Liverpool to choice from, you are sure to find a style that we meet your demands and importantly enhance your property. We can provide bespoke conservatories and porches, tailored to suit all your individual needs. Our windows are double glazed and housed in uPVC plastic and are also available in a wood effect. We will discuss whether you need planning permission, styling and building regulations plus all the options that make your conservatory and porch special. We will be happy to give you a FREE, no-obligation quote and discuss timings. We can add many special features such as roof windows, lighting and climate control and all our conservatories are installed by our expert fitters using only the best materials.
Services List



Below is a list of the services that we can provide. We also offer free no-obligation quotes and are fully insured. If you would like further information please click here to get in touch with us.
UPVC Doors/Windows
UPVC Conservatories
Bi-Folding Doors
Grade A PVC
Decorative Glass
UPVC Porches
Composite Doors
Bay/Bow Windows
Arched Window Specialist
Window Lock / Handle Repairs
Door Lock / Handle Repairs
Yale Locks

Get in touch with us today...
For further information or a free quotation please contact us today on the numbers below.
0151 252 0202
07931 905182
Send us an email:
info@abcwindowsliverpoolltd.co.uk
WHY CHOOSE US?

• Over 30 Years Exerience
• Professional Service
• Competitive Prices
• Reputable Company